Message from the Dean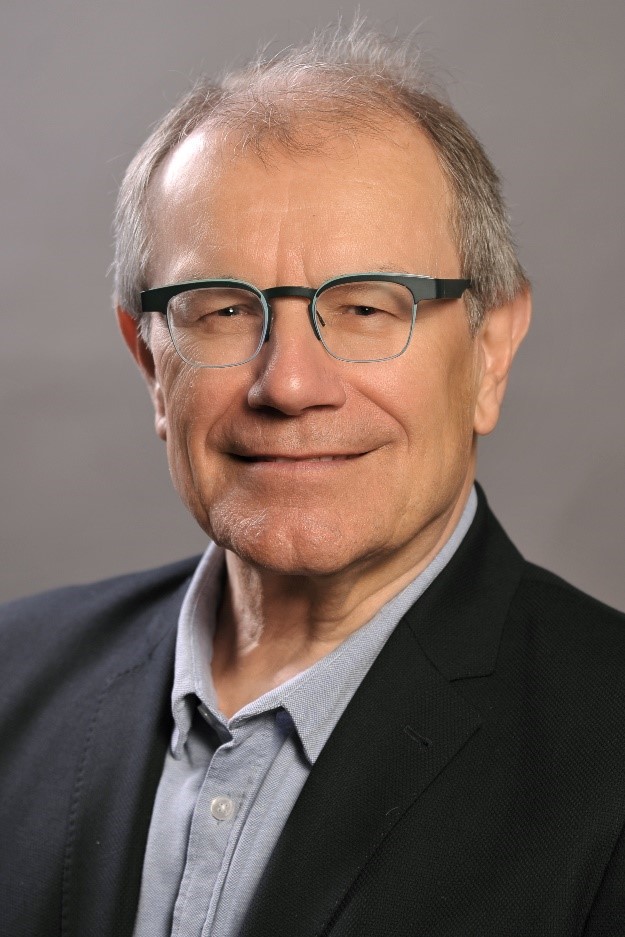 Prof. Dr. Holger Haldenwang
Founding Dean, Distinguished Professor
SZTU Business School

I'm very familiar with the Germany-inspired Applied Sciences model, one of the essential concepts of SZTU, which offers an incomparable future-looking, hands-on and industry-oriented education to develop the next generation of leaders.
Ideally located in Shenzhen, a city with numerous international and home-grown multinational companies, we benefit not only from city geographic advantage, but also the strong support of SZTU overseas liaison office in Regensburg, Germany. Students will have hands-on experience in a progressive overseas environment through exchange programs with partner universities, internships within major corporations, gaining entrepreneurial knowledge at start-ups and by building their own personal innovation capabilities at leading business incubators.
Furthermore, students will interact with a group of leading Business Faculty with intellectual caliber and solid work experience overseas in countries like Germany, Italy, Switzerland and Belgium who are able to offer theories along with an expansive range of real-life industrial and commercial insights.
I would like to cordially invite all of you to explore our Business School.
Prof. Dr. Holger Haldenwang